Regent Seven Seas: ALASKA
Super Sale!
Special Offerings
 – $500 off per person on 7 night sailings – 
– $750 off per person on 10, 11, or 12 night sailings – 
– PLUS up to $1,200 Shipboard Credit per suite –
– Kids Sale FREE or from $499 in the 3rd or 4th berth-
What Else? Special Shore Excursions on select sailings!
Exclusive Amenities: Choose ONE of these options
$250 per Couple Shipboard Credit
OR
Taku Glacier Flight and Feast Excursion!
5 Glacier Flightseeing by Seaplane with all window seats and full narration

2 hours at remote Taku Glacier Lodge

All you can eat including salmon (or chicken), side dishes, dessert , and beverages

Dog Sledding history

Possible Bear viewing

Return flight past 3 glaciers with downtown waterfront landing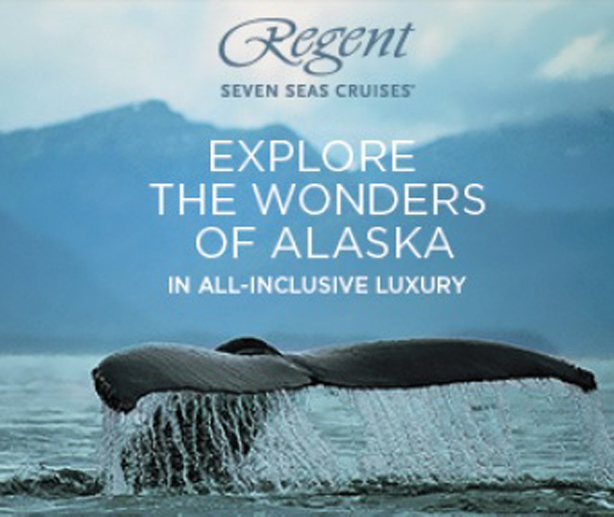 Amazing
Limited Time Offer:

Call Today!

Vancouver to Seward or Seward to Vancouver
starting at $5,399   $4,899 pp
7 nights | Seven Seas Mariner
July 31; Aug 7, 14, 21, 28; Sept 4, 11, 2019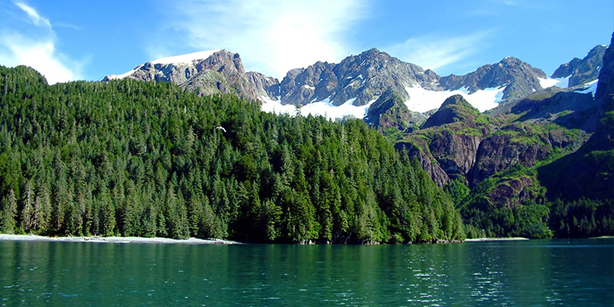 Seward to Vancouver
starting at $8,699 $7,949pp
10 nights | Seven Seas Mariner2019 – July 3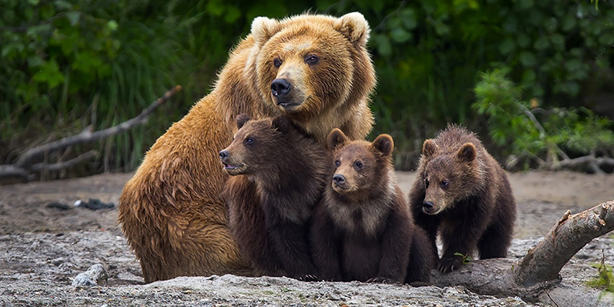 Vancouver to Los Angeles
starting at $8,899 $8,149pp
12 nights | Seven Seas Mariner
2019 – Sept 18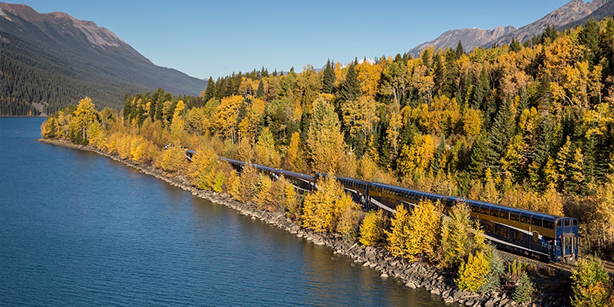 Vancouver Roundtrip
starting at $9,599 $8,849pp
11 nights | Seven Seas Mariner
2019 – July 13
The Regent Experience has long been absolute in its inclusiveness, seeking to provide you, with the most enriching and luxurious journey on the seven seas. From the first words spoken with seasoned experts at the beginning of your cruise to a bittersweet farewell when returning home at the end of your voyage, fulfilling your every want and need is Regent Seven Seas' sincerest pleasure.
IT'S ALL INCLUDED…
Roundtrip Airfare*
301 Sq ft Luxury Concierge Suite or 449 Sq ft Luxury Penthouse Suite
up to $1,250 Shipboard Credit per suite
Unlimited Beverages Including Fine Wines and Premium Spirits
Unlimited Shore Excursions
Pre-Paid Gratuities
Complimentary Specialty Restaurants
Unlimited WiFi
Transfers from airport to ship, then ship to airport
1-Night Pre-Cruise Hotel Package in Concierge Suites & higher
Personal Butler in Penthouse Suites & higher
And More…
*$249 air add-on for certain HNL flights
Prices are subject to change and availability. Shipboard credit subject to change.
This is a limited time offer and may be changed or discontinued at any time.

TAKU GLACIER LODGE FLIGHT AND FEAST
ShoreTrips says…
Seeing glaciers from the air is an Alaskan MUST DO, and doing so by authentic Alaskan bush plane is the quintessential Alaskan experience! The Taku River will be your "runway" as you land at the historic Taku Lodge, built in 1923 and located across the river from the five-mile wide Taku Glacier, Juneau's largest glacier and one of only a few advancing glaciers in the world.
Your journey begins with the excitement of taking off on water. A floatplane is a unique experience and seems to glide effortlessly from the water's surface right into the air. It will take but a few moments for the Port of Juneau to disappear before your eyes.
Flying in a classic deHavilland seaplane, you'll be mesmerized at the sight of five breathtaking glaciers flowing from the Juneau Icefield, deep blue crevasses, snowcapped mountains, and the lush Tongass National Forest. It is an unforgettable sight and before long you will feel the plane descending as it follows along the Taku River.
Immediately, a calm will overtake you as you climb down the short ladder and enter a different world. As you gaze across the river, your eyes will fall upon the Taku Glacier, seemingly close enough to touch. The hub of activity is centered around the main lodge, where the home fire is always burning–and you are made to feel like an old friend.
You'll have some time to wander around the grounds and pet the friendly resident dogs. Relax and breathe in the clean, oxygen-rich Alaska air. It's about this time that you begin to understand the magic that has lured so many to this beautiful area.
In a short while, a fabulous meal will be laid out for you and you can indulge as much as you wish. Savor a feast of Fresh Wild Alaska Salmon grilled to perfection, a chicken alternative, Taku baked beans, coleslaw, pioneer fruit compote, and fresh herb biscuits and sourdough bread, all made from scratch. (Brunch will be served to guests on the 9 a.m. departure.) Drinks are chilled and served with actual glacier ice and special-recipe ginger cookies complete the meal.
The scrumptious aroma of the alderwood grill attracts not only daily visitors, but also wild black bears. While not guaranteed, approximately 85% of our guests do see bears. Take a guided interpretative nature walk, stroll the trails, or soak in the serenity of a place barely touched by time before your return flight to Juneau.
You will be on land for about 2 hours and in the air for 30 minutes on your way out and 20 minutes on the return flight. Whatever the weather, be prepared, as it changes just as fast as you blink!
This floatplane to the great wilderness is why you came to Alaska. Remember, you can cancel if you change your mind, but you will never secure space if you decide at the last minute!
Special Instructions
All passengers enjoy a window seat for enhanced viewing and a headset for continuous narration.
• Bring your camera and sunglasses.
• Wear layers and bring rain gear, if necessary.
• Bear viewing is not guaranteed.
• Resident dogs are almost always on site. There are a handful of times a season where they may be in their cabins if a guest has allergies or if a service dog is present. This is very rare.
• Times given are approximate. Departure times vary daily due to daylight hours and demand. Please advise of your preferred time of day and we will make every attempt to accommodate your schedule.